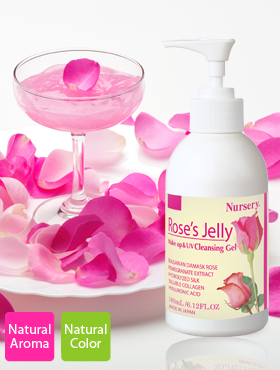 Luxury skin care, Rose Jelly
Nursery W Cleansing gel RJN
Rose Jelly
With beauty essential
ingredients make it so pink.
Even stubborn make-up can be removed
in this good smell.
Aroma massage is also
a recommendation way of usage.
(N.B.)Due to the product made by natural ingredients,so the smell and consistency may be different,it is not the quality probelm of the product.
Nursery product is not edible.Please attention especially for children.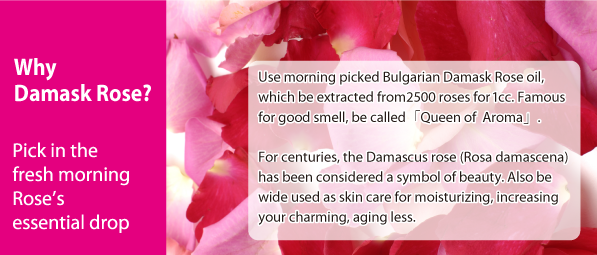 >>> Nursery W Cleansing gel Rose main ingredients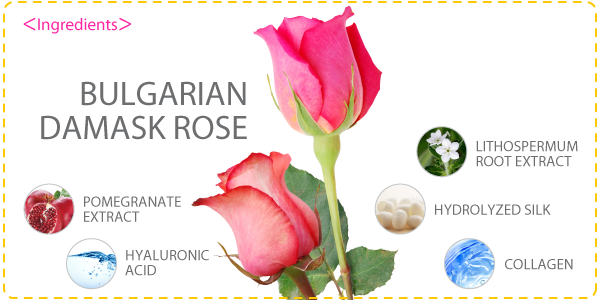 >>> Usage
Apply a small amount and gently massage over dry face. Rinse thoroughly with water.
(N.B.)Do not use with the water.